Whether you wish to leave a gift in your will to CWRC, give in memory of a loved one, or you come from a Trust or Foundation seeking a local Cambridge charity to support, your generosity will help make a real difference to the lives of women in the local area.
A Will to Help
Leaving a gift to CWRC in your Will is a great way to support the local community that you have lived in. Your donations, big or small, will directly impact women in Cambridge and Peterborough, while helping to shape the future of the charity. You can leave a fixed amount of money, known as a 'pecuniary legacy' or a share of what's left of your estate, known as a 'residuary legacy'. Please speak to your solicitor for further information.
Give in Memory
Supporting the CWRC in memory of a loved one is a personal way to remember them. You could ask for donations to be sent straight to our JustGiving page online or request donations be sent to us directly.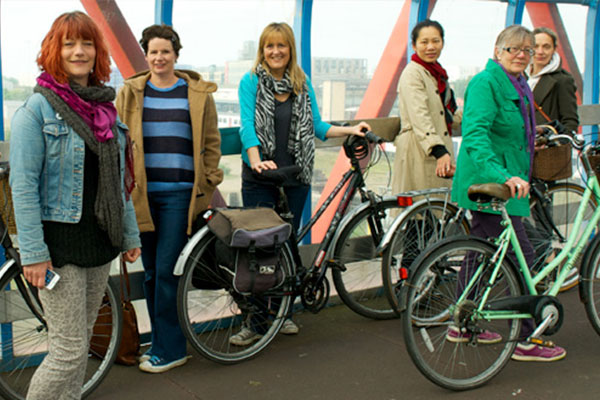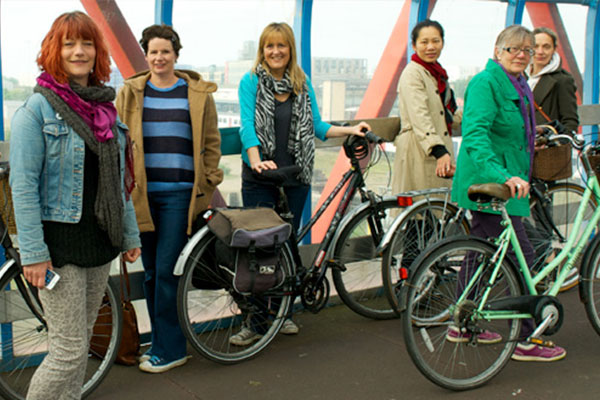 Trusts and Foundations
We are keen to develop relationships with Trusts and Foundations who believe in our aim of supporting and empowering women to make positive changes for themselves, their families and the communities they live in. Either through donations, contributing to project work or developing a service that will benefit our service users, all support is welcome and will contribute to what is offered at the Centre.
Please call  or email if you are interested in supporting us in any way or wish for any further thoughts on gifting the CWRC.