We are currently recruiting Wellbeing Support Workers
A partnership project supporting vulnerable women engaged in street sex work in the Peterborough region of Cambridgeshire. CWRC engage in women-centred working, this role is to provide care coordinated support for women with complex needs who want support or the exit street based sex work.
The ideal candidate will be self-motivated, with energy, and experience of working with vulnerable adults. A developed sense of self-awareness who can work in a gender and trauma informed way.
This is a position for 1 year which we will be developing to support the partnership work of the Sexual Exploitation and Sex Working Partnership.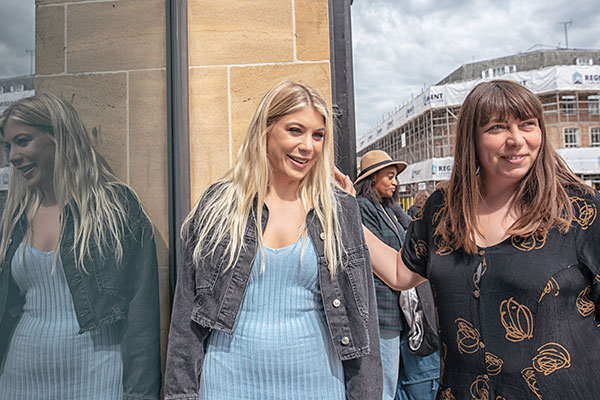 Wellbeing Support Worker:
CWRC is seeking to hire 2x Wellbeing Support Workers who will be supporting our street sex working project in a housing project. This task involved liaising and engaging with vulnerable women, providing support plans, working in partnership, problem solving, and organising and participating in meetings, and ensuring that deadlines are met in a timely manner. Line management will be with Project Coordinator of CWRC.
Key facts:
Hours: 37 hour posts
Flexibility to be able to work weekdays, weekends, waking night and sleep in shifts required.
Salary: £24,011.52
Positions: 2 posts available.
NB: This post is restricted to women only under the Sex Discrimination Act 1975 section 7 (2)(d) & (e).
Closing date: 16th January 2022 4pm

Interview date: TBD
Please complete application form and return to info@cwrc.org.uk by the closing date.
Being a volunteer at CWRC has completely changed my life. I've met so many amazing people and learnt lots of new and exciting things. It's like being part of one big happy, reliable and supportive family.
Michelle Kennedy
Future Options 'Graduate'