We are currently recruiting an Administrator for our Cambridge centre
We have an exciting post available at CWRC in our Cambridge Women's Centre as an Administrator.
Hours: 37 hours per week
Salary: £20,330 per annum
Holiday: 25 days with additional national holidays.
Training package included in the post, including trauma informed practice.
Closing date: 18th March 2022. 5pm.
For any questions about the post please contact Stef Martinsen-Barker on ceo@cwrc.org.uk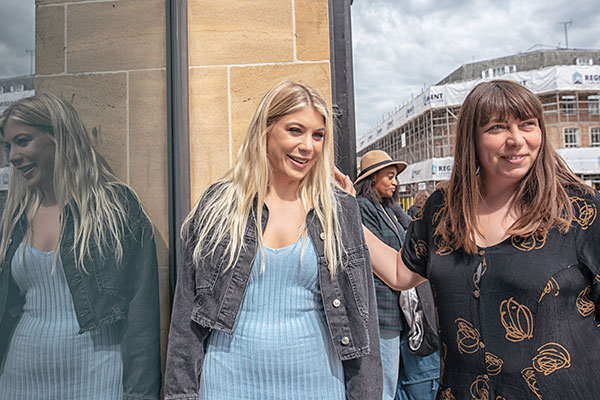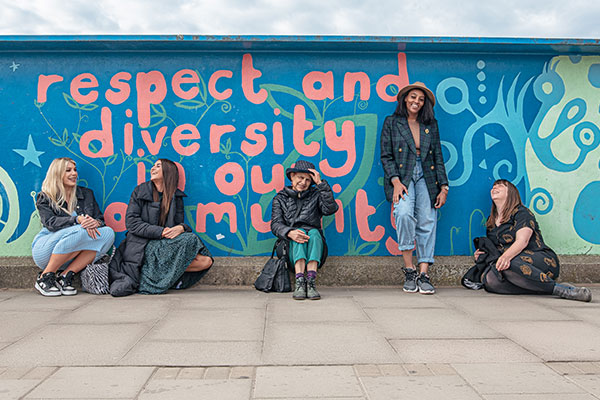 Being a volunteer at CWRC has completely changed my life. I've met so many amazing people and learnt lots of new and exciting things. It's like being part of one big happy, reliable and supportive family.
Michelle Kennedy
Future Options 'Graduate'