Whether you are a corporate business interested in supporting a local charity, an organisation that can occasionally donate skills and time, or an individual looking to raise money for a women's charity, we have a range of fundraising options for you.
Corporate Charity Sponsor
By becoming a CWRC Corporate Charity Supporter you will help improve the lives of women in your community, demonstrate a commitment to corporate social responsibility and encourage team building within your company!
Organise fun fundraising events with healthy competition between teams
Raise funds with seasonal activities, fancy dress and sports events
Donate your skills and services on a pro bono basis
Promote CWRC through your website, newsletter and social media marketing
In-kind donations for the Centre, workshops and events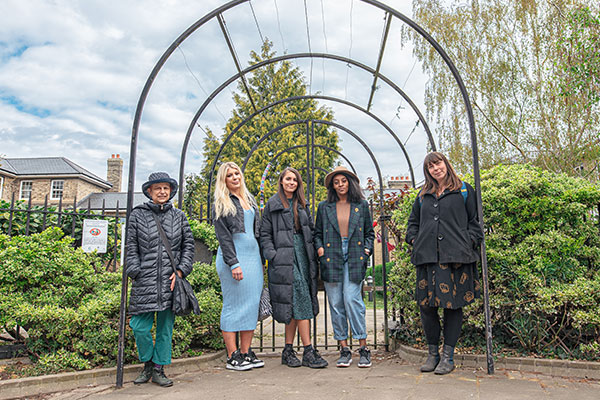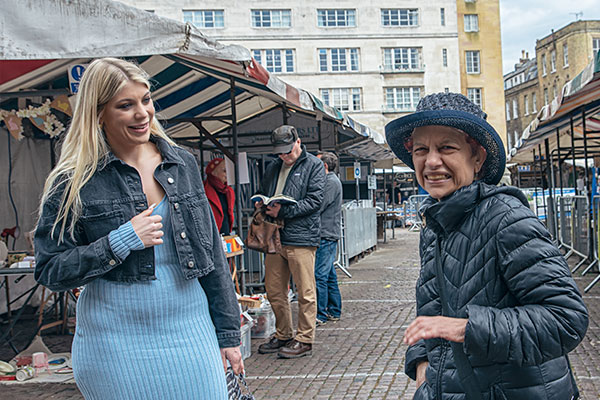 Individual Fundraising Opportunities
If you have a little time or a specific skill to share and would like to get involved with fundraising for CWRC, please do get in contact. We also have a range of fun ideas for you to fundraise on our behalf from sponsored events to individual activities.
Sporting Charity Events
If you have a sporting event planned it would be great if you would consider us as your chosen charity. As a local charity working with local women and families we need support from local people.
As your chosen charity we will offer you:
CWRC T-shirt to wear at your event
Mentions of your event on our Twitter and Facebook page
Promotion through a news story on our webpage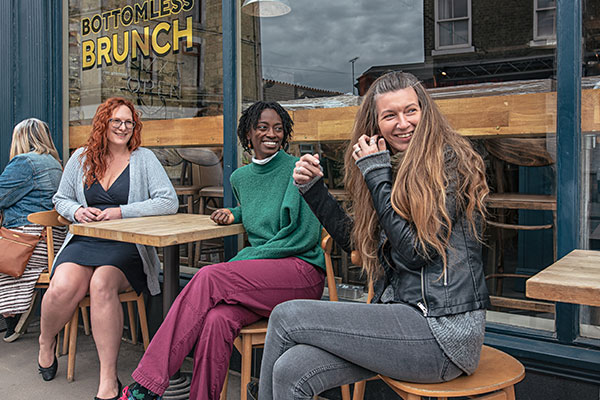 For further information on all fundraising activities at CWRC, please contact us:
Your involvement, fundraising, and support whether it is large or small is very much appreciated and goes a long way in providing the necessary support for women in Cambridge and Peterborough. You can also make a donation via Just Giving.