The Trustee Board is responsible for safeguarding the organisation, its assets and people. This involves an active awareness of the current activities and circumstances of the organisation, and of what could may impact on the organisation in the future, minimising potential negative impact on the organisation.
The trustees oversee the work of the CEO and the Centre, and endeavour to do this with the best interests of the Centre's numerous stakeholders in mind. CWRC is regulated by and reports to the Charity Commission and Companies House. Our accounts are audited annually by Prentis & Co.
The board of Trustees consists of 4 – 12 elected members who meet monthly with the CEO to set the strategic direction, reviewing the financial and operational performance of the organisation.  We aim encourage a board of women with diverse backgrounds, a wide range of skills and experiences, with at least 20% of the members having been former service users.
Our current Trustees are:
Chair: Ila Chandavarkar
Treasurer: Kamila Cabral
Hattie Morgan
Mary Joannou
Lois Ravenscroft
Pearl Busingye
Gina Wisker
Eileen Blandford
Alison Nolan
If you are interested in joining our trustee board you can download further information and an application form.  Trustees are subject to a Disclosure and Barring Service check (formally CRB).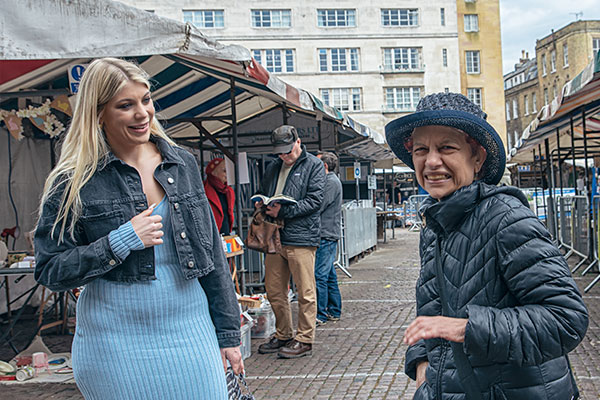 Organisational Structure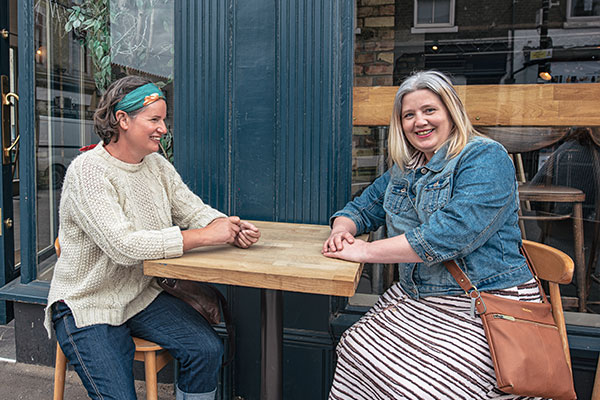 Quality Standard
CWRC works to clear service delivery polices and procedures.
The organisation works to the PQASSO Quality Assurance System. This is a quality assurance system that involves a systematic way of reviewing performance against agreed standards with the view to making improvements in how the service operates and in the services provided to users.
PQASSO addresses all the key areas of organisational life and promotes continuous development.
CWRC is currently working to PQASSO level 2 and working to meet level 3.
Awards
We have won the  Chief Superintendent Commendation Award for excellent partnership working with women at risk of modern slavery and exploitation.
We have also been awarded a Partnership Oriented Problem Solving from the Cambridgeshire Constabulary for exceptional partnership working with women at risk of sexual exploitation.
Op Glacier was among five finalists shortlisted for the Cambridgeshire Partnership-Orientated Problem-Solving Awards conference.
A panel of independent people (internal and external) assessed and scored entries on their use of the problem-solving model, OSARA (Objective, Scanning, Analysis, Response, Assessment).
This year the conference was held virtually, where each finalists' project was presented through innovative use of PowerPoint presentations and videos – to showcase their work to the virtual audience made up of partners and colleagues from across Cambridgeshire.