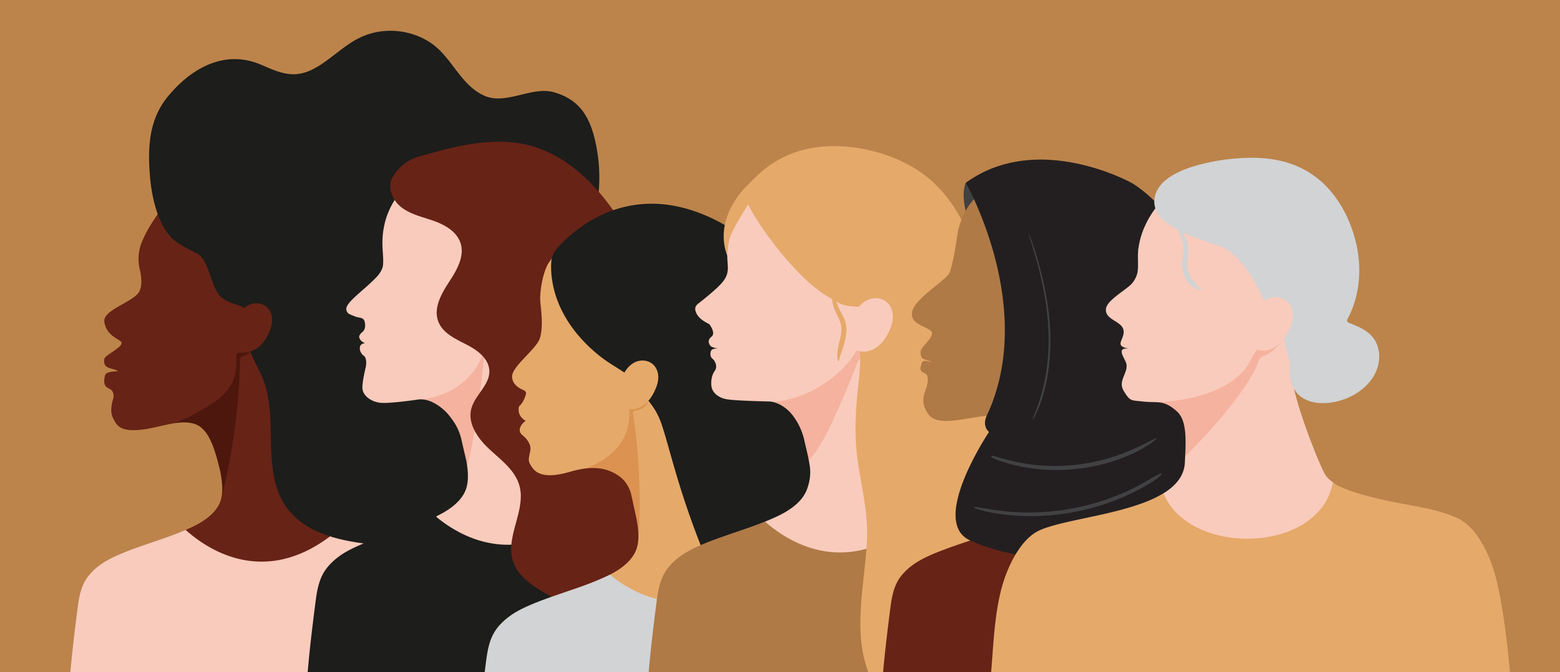 Cambridge Women's Resources Centre
CWRC is a welcoming and accessible women's community space on Sturton Street. We offer creative activities and general support for women in the City and beyond.  We also run the Freedom Programme for women who have been affected by domestic abuse.
Unfortunately, we've had to reduce our opening hours and activities due to staff shortages. We're working hard to get back to a full range of activities as soon as possible.
Current opening hours
Tuesday 10am to 3pm
Thursday 10am to 3pm
Activities
Tuesdays: Coffee Morning 11am to 1pm
Thursdays: Art Club 11am to 1pm
Freedom Programme
The Freedom programme is a 12-week support group for any women who have experienced domestic abuse. Please email us at info@cwrc.org.uk or give us a call on 01223 321148 to reserve a place. If leaving a message, please let us know if it's OK to call you back.
About CWRC 
The centre was established in 1982 and has a rich history of supporting, training and encouraging women seeking positive change for themselves and their families.
This long established and constantly evolving community of women, offers a realm of services to make life and living a little bit easier. Here you will find practical support and advice on many challenging day to day issues.
Offering a safe environment for all who walk through our doors, coffee room and free WIFI, CWRC encourages and facilitates a sense of friendship; empowering women and helping them to take steps to a better future.
Peterborough
Please note: Our Peterborough Centre is currently closed due to staff shortages.
Our Women's Centre in Peterborough has been open since 2013, where we have premises on the Broadway with a beautiful garden, meeting rooms, coffee room, kitchen, group rooms and one to one spaces for women only. Easily accessible by bus, train, foot or bicycle from town centre.
Find us on Facebook for current news
Opening Times:
Currently Closed until further notice.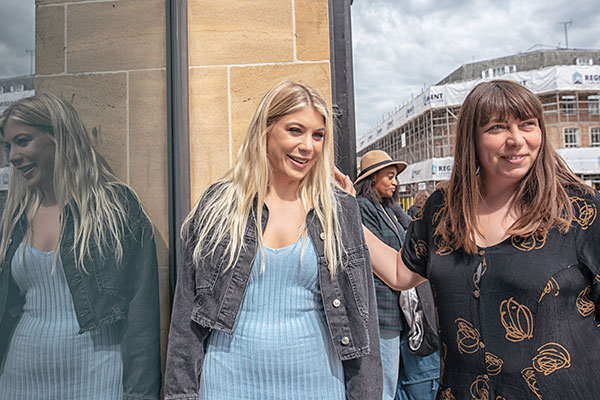 A girl or woman should be two things: who and what she wants