About Cambridge Women's Resources Centre
Cambridge Women's Resources Centre has women's centres across Cambridgeshire and accommodation for vulnerable women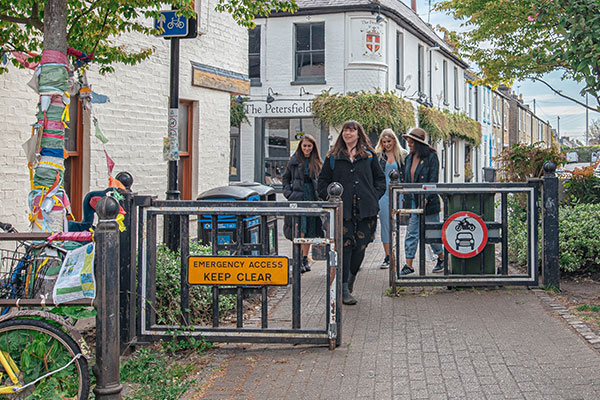 Cambridge
CWRC is a welcoming and accessible women's community space in our new building on Sturton Street. Our centre is easily accessible by bus, train, foot or bicycle and has two car parking spaces.
The centre was established in 1982 and has a rich history of supporting, training and encouraging women seeking positive change for themselves and their families.
This long established and constantly evolving community of women, offers a realm of services to make life and living a little bit easier. Here you will find practical support and advice on many challenging day to day issues.
Offering a safe environment for all who walk through our doors, coffee room and free WIFI, CWRC encourages and facilitates a sense of friendship; empowering women and helping them to take steps to a better future.
Peterborough
Our Women's Centre in Peterborough has been open since 2013, where we have premises on the Broadway with a beautiful garden, meeting rooms, coffee room, kitchen, group rooms and one to one spaces for women only. Easily accessible by bus, train, foot or bicycle from town centre.
Find us on Facebook for current news, photos of activities and conversation – join our community and Twitter page
Opening Times:
Mon 9:30am – 3:30pm
Tues 9am – 4:30pm
Wed 9am – 4:30pm
Thurs 9am – 4:30pm
Fri 9am – 4pm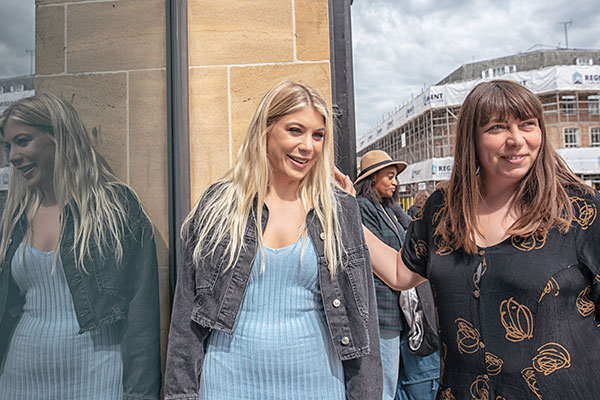 A girl or woman should be two things: who and what she wants