Support work is offered in both centres by trauma informed staff and volunteers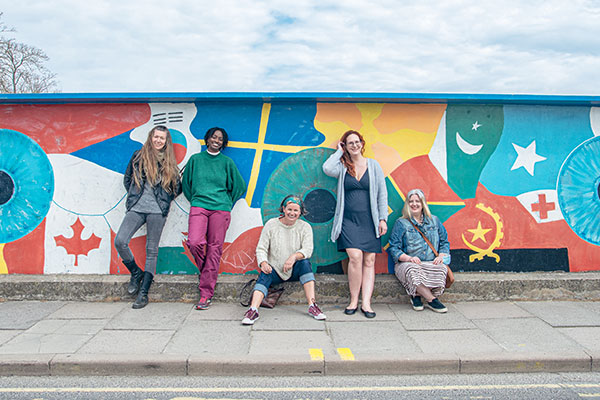 Employability Project funded by Cambridge City Council – Cambridge
Offers a range of courses supporting women not in education or employment back into work or volunteering opportunities. All courses published on Facebook @CWRC and our website and refreshed each term.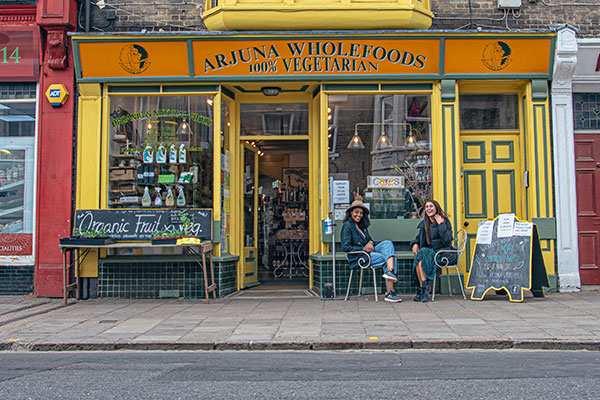 Birth as a Medium for Change (BAM4Change) – Cambridgeshire
Partnership working between five organisations to deliver the BAM4Change project. Referral based project for pregnant women who have experienced domestic abuse, sexual abuse, victims of crime, or who have current or previous mental health issues. Currently Cambridgeshire based. Women work closely with a doula throughout the pregnancy and birth to promote positive attachment and empowering choice throughout pregnancy.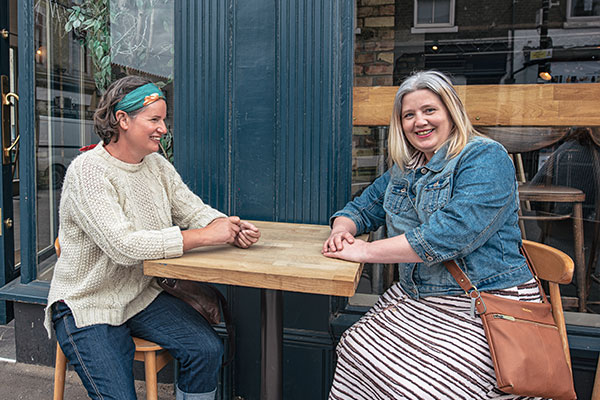 Empowering Women Everywhere: EWE Project –  Peterborough
An award winning partnership project of eight organisations (CWRC, CGL, Cambridgeshire Constabulary, Cross Keys Homes, Peterborough City Council, Boughborough Medical Practice and Outside Links) working with women who are at risk of exploitation or engaged in street based sex work in Peterborough.  A mixture of one to one work, outreach and wellbeing events, Wildflower Clinic and housing to promote safer lifestyles and engagement with services.
Training offered to professionals and women street sex working.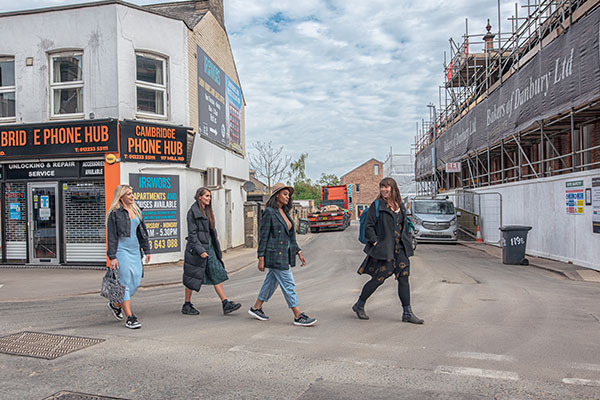 Cambridge and Peterborough Women's Consortium
A partnership of seven organisations working together for the benefit of women across Cambridge and Peterborough.
Cambridge Women's Aid; Peterborough Women's Aid; Cambridge Rape Crisis; Peterborough Rape Crisis; Turtle Dove; One Voice for Travellers and Cambridge Women's Resources Centre.
SESW Partnership:
Working to protect and support women at risk of exploitation and sex work across Cambridgeshire
Birth as a Medium for Change:
A partnership project supporting women who are pregnant to have a positive, informed experience of pregnancy and birth
Women's Homelessness Action Group:
A partnership of women supporting other women to exit homelessness and empower positive choices.
National Women's Coalition:
Women centres across the UK coming together with key trends and voice.
Counting Every Adult:
A partnership using the MEAM actions to reduce homelessness for those with limited options.
East Anglia Women's Alliance:
Partnership of women's centres across East Anglia delivering on the dynamic framework outcomes for probation services. Lead organisation is Advance.
Room Hire
Cambridge Women's Resources Centre has two women's centres – Cambridge and Peterborough which hold meetings, workshops, health and fitness classes and networking sessions. Close to public transport links we offer space to hire for a reasonable fee. Women's groups, formal or informal, are welcome to use the premises at preferential rates when we have space available. Other groups can rent space outside of our normal operating hours.